Ethiopian and Guatemala bird-friendly coffee is restocked!
Fresh Roast Nov. 9th!
Order Now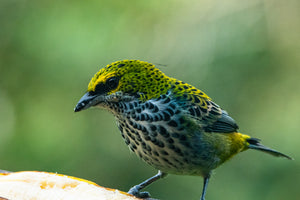 Small Batch Bird-friendly Coffee
The coffee you drink can make a difference for avian biodiversity. With our small batch Smithsonian certified bird friendly coffee we guarantee a delicious cup of coffee that is naturally shade grown and pesticide free. Safe for birds, safe for the environment and good for waking you up to go birding.
Learn More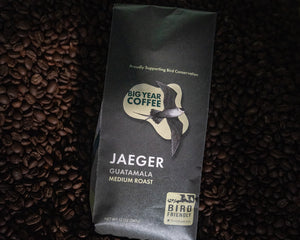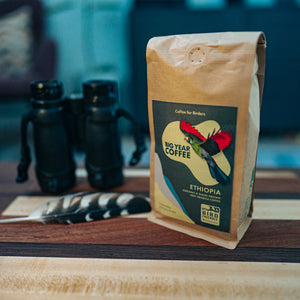 Try Our Pour Over Coffee!
What are these unique pour overs? Great questions, it's a small packet of premium ground coffee, conveniently already sealed in a filter. All you need is hot water and a cup and you can enjoy fresh, hot coffee, anywhere.
Learn More